Giving to FBC
Thank you for supporting the mission of Faith Bible Church through the act of giving.  We consider tithing and freely given offerings to be acts of obedience and worship.
Give Online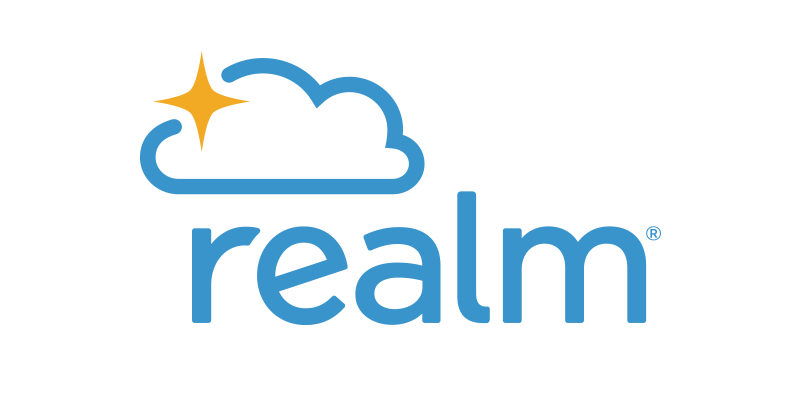 Faith Bible Church is using Realm for all online giving. You will be able to give electronically by check or credit card (Visa, Master Card, Discover, or American Express). You may give as a Guest, or if you have a Realm Account, you may set up recurring gifts, view your giving history, and make changes at any time. Realm automatically records all electronic gifts and adds them to your giving record making it easy for you to track. If you have not yet set up your Realm account, see the instructions here.
Other ways to make a donation:
Faith Bible Church
8130 East Kemper Road
Cincinnati Ohio 45249
(please note if you want to designate the gift)
On Sunday, put your donation in the offering box INSIDE a white giving envelope that you have filled out (available in the Lobby)
Transfer stocks to FBC.  Directions appear below in the FAQ section.
Extend your impact far beyond your lifetime through planned giving.  FBC accepts bequests made in Wills, Life Insurance Gifts, and Gift Annuities.
We ask that you not enter into debt through your contributions to Faith Bible Church.  Please be responsible in your giving.